Children's Sunday School
September - June
9:00 - 9:45 a.m.

2 & 3 year olds have class in the Nursery
Teachers: Amber and Lane Vanderbeek & Kari Parks
PreK - 5th Grade meet in an upstairs classroom
Teachers: Jillian DeJohn, Heather Salonis, Sarah Pitzrick, April Parker & Jackie Schultz
6th-8th Grade meet in the downstairs Confirmation Classroom
Leaders: Kristin Hromowyk, Marion Singleton, Gerry Hromowyk & Pastor Darryl Barrow
9th-12th Grade meet in an upstairs classroom
Teachers: Linda and Marshall Roth
Lenten Faire
Sunday, March 18th
9:00am-9:45am
Come celebrate the season of Lent with crafts, snacks and fun! All Sunday school classes and church memebers are welcome to join us! Please bring a donation for our food pantry – it needs our help to help others!
Please contact with any questions:
Kristin, Christian Education Coordinator (eumceducation75@gmail.com)
---
Service Times
Sunday Class: Adults – 8:45 a.m.
Sunday Class: Children – 9 a.m.
Sunday Worship - 10:00 a.m.
Monday Evening Prayer & Healing Service (2nd Monday each month) - 6:30 p.m.
Wednesday Adult Bible Study - 9:30 a.m.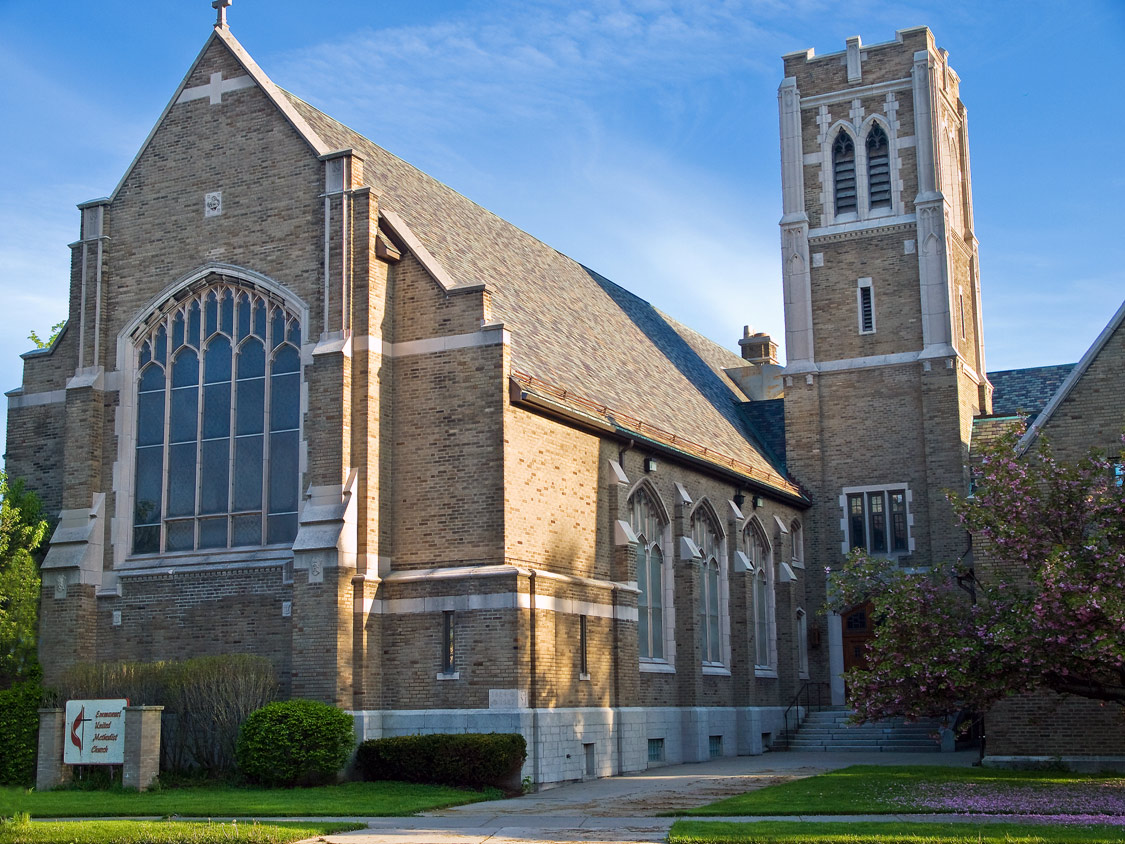 Emmanuel United Methodist Church
75 East Ave.
Lockport, NY 14094