Community Partners
Emmanuel UMC partners with several community groups to provide meeting facilities.
Boy Scout Troop 6
Girl Scouts
Habitat for Humanity Lockport
http://www.habitatforhumanitylockport.com
Lockport CARES
Emmanuel UMC is also a partner with Lockport CARES, an emergency homeless shelter serving the needs of the greater part of Niagara County and beyond.
Service Times
Sunday Class: Adults – 8:45 a.m.
Sunday Class: Children – 9 a.m.
Sunday Worship - 10:00 a.m.
Monday Evening Prayer & Healing Service (2nd Monday each month) - 6:30 p.m.
Wednesday Adult Bible Study - 9:30 a.m.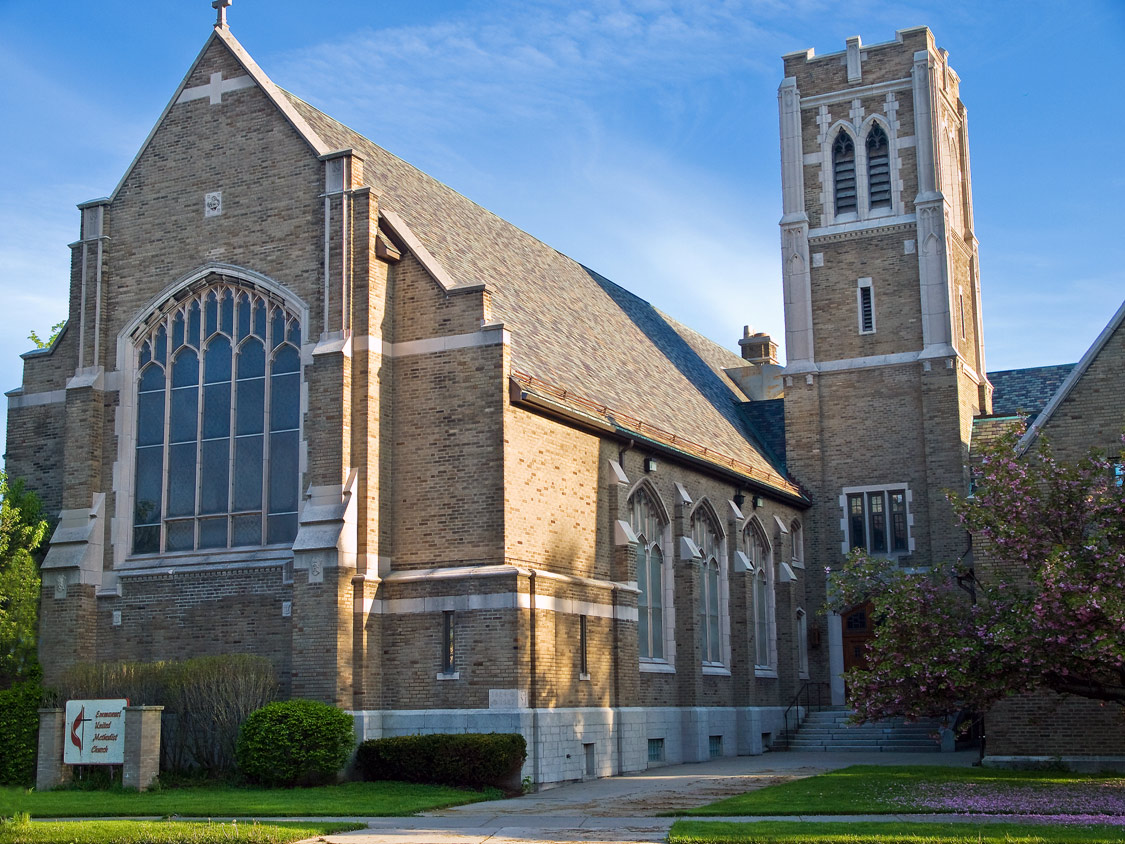 Emmanuel United Methodist Church
75 East Ave.
Lockport, NY 14094