Opportunities for Spiritual Growth
Emmanuel offers many opportunities for continuing spiritual growth and service by and for the adults of the church and community. Christian nurture helps us to gain knowledge of the Bible, trains us for Christian service, and develops the disciplines necessary for living Christ-centered lives.
Sunday Classes:
Adults – 8:45 a.m.
Children – 9 a.m.
*Offered September - June
Wednesday Class:
Adult Bible Study – 9:30 a.m.
*Offered September - June
A Nursery room is provided during the educational opportunities as well as throughout the worship service. All children must be accompanied by an adult.
---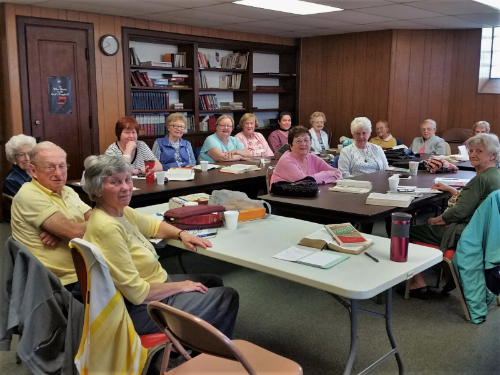 Service Times
Sunday Worship - 10:00 am
Summer Worship (July-August) - 9:00 am
Sunday Class (September - May): Adults – 8:45 am
Sunday Class (September - May): Children – 9:00 am
Monday Evening Prayer & Healing Service (2nd Monday each month) - 6:30 pm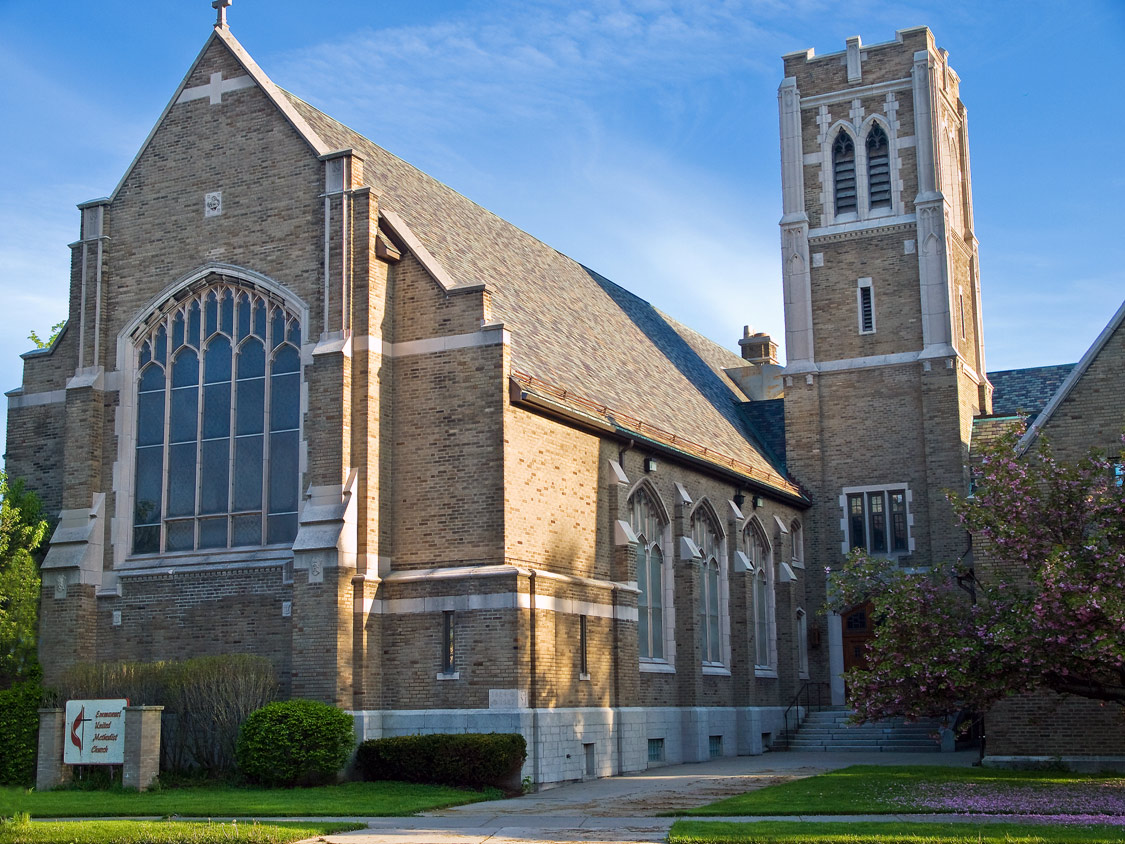 Emmanuel United Methodist Church
75 East Ave.
Lockport, NY 14094